Welcome
We are a non profit pre-employment centre dedicated to assist individuals prepare for a successful job search and/or career change.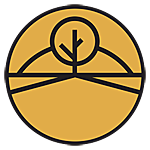 Employment Workshops
Need some guidance with cover letters, interviews, chosing a career or finding a job? The Osborne Village Resource Centre runs several free workshops on these very topics.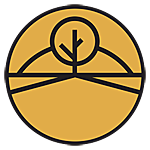 Resources
Job Banks: Web sites for searching local employment opportunities.
Research Careers: Information regarding researching career opportunities
All of the staff at Osborne Village Resource Centre – Keith, Judy, Betty, John, Lisa, Kristina and Lianne – want to thank the Winnipeg Foundation for their generous capital grant to update our server and all of our computers to Windows 10 and Office 2016. Upgrading to the newer versions increases our digital security, and allows clients to work in and learn the operating system and productivity software being used in the business world right now. It's been nearly a decade since we did this kind of upgrade and we're very excited. Thank you so much, from all of us!
---
What Clients Are Saying
Because of Osborne Village Resource Centre, despite my extreme anxiety around interviews, I was able to put myself out there, I knew how to prepare and present my answers, and was able show my best self. In the end I received a job offer from every interview I attended.